5 Benefits of Drupal CMS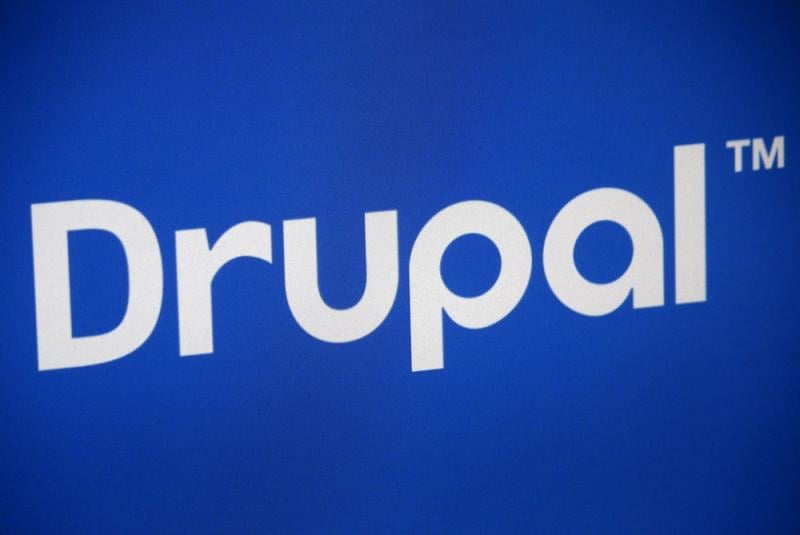 CMS stands for 'content management system'. It is software that facilitates the easy uploading of documents and data to websites without the need for technical knowledge. One of these systems is Drupal.
Drupal CMS was originally conceived and developed by a Belgian software programmer, Dries Buytaert. The system enables website owners to manage their own website content. In the pre-configured CMS environment website owners can build web pages and add photographs or text content without having to learn a programming language like HTML or PHP. This is already a major advantage, but here are five more.
1. Flexible
Drupal offers many possibilities when it comes to web design. The powerful engine separates design from content so that the look of a website can be changed quickly by applying different 'themes'. Themes are ready-made designs that can be applied to web pages, and Drupal has many to choose from. But the themes can also be customized to suit particular needs. This means that the possibilities for a unique design are limitless. Contrary to WordPress or Joomla, Drupal isn't developed for any particular type of website. Drupal can be used for blogs, e-commerce websites, internal communication sites, forums, and portal sites. The modular structure of Drupal offers much flexibility to a web developer.
2. Open Source
Drupal became open-source software in 2001. This means that the source code is available to users, and in this way, the software has continued to be improved upon through collaborative effort. A large, active community dedicated to developing new applications for the system supports Drupal. The so-called 'contrib modules' allow for endless customization of the core system's capabilities.
3. User-friendly
A Drupal website is easy to maintain. The system has an intuitive and clear user interface that can be accessed from any location, and by any browser. Different levels of permission and access can be assigned to multiple user groups so that many employees can all contribute to the website.
4. Powerful
Drupal has been around for a long time. The system is on its seventh stable release and still continues to improve. Drupal websites are fast to use and can handle heavy user traffic. Thanks to the optimization of JavaScript, CSS (cascading style sheets), and built-in caching of web pages, Drupal is very scaleable. Websites keep functioning at optimal levels, whether they consist of ten pages or 1000.
5. Search Engine-friendly
Drupal websites look professional and are easy to use. Additionally, they are also very search engine-friendly. The system runs on streamlined code and uses URL rewriting so that web page URL's (web page addresses) can contain essential keywords. The HTML and CSS of any web page can also be modified to include titles, descriptions, and other important metadata.
The advantages of Drupal are clear, and the list of references is impressive: Sony Music, Warner Brothers records, AOL, Yahoo Research, and even The White House are running their websites on Drupal systems. This cutting-edge platform can handle a wide variety of websites and supports some of the best technology that the Web has to offer.
Drupal is a content management system that facilitates the publishing, managing and organizing of a wide variety of content on a website. Many organizations are using Drupal to run a wide variety of sites, because the system is not just powerful, flexible, user-friendly, and search engine-friendly, it is also open source. This means that the system never stagnates; it just continues to get better.