IR35 solutions you can trust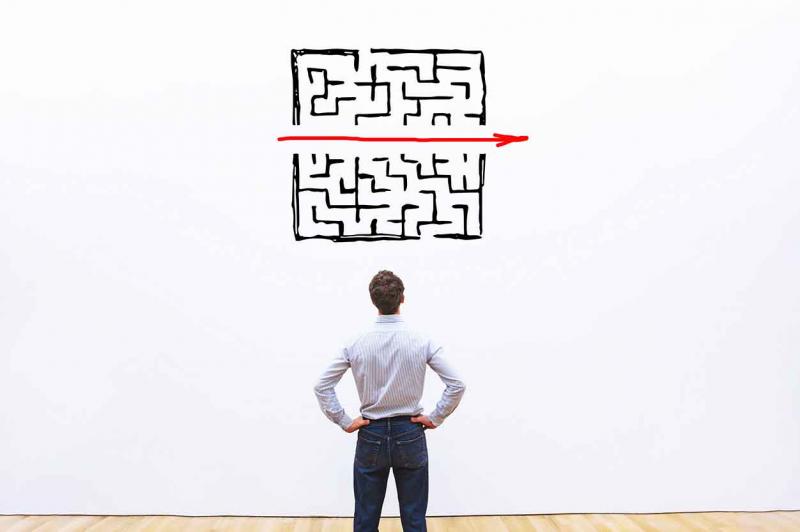 IR35 has caused widespread panic amongst businesses that rely on IT contractors, but it needn't be a concern; at Agile451, we have created a solution for your business needs that is outside of the IR35 box.
Not only do our clients benefit from an entire team of specialists, but they have also found that our prices are lower than using an individual contractor.
Our combined experience and extensive knowledge of a number of specialist technologies make the white label service we offer an asset to any business looking to enhance its web service offerings.
Contact us now for a free, no-obligation consultation.