Why Use Drupal?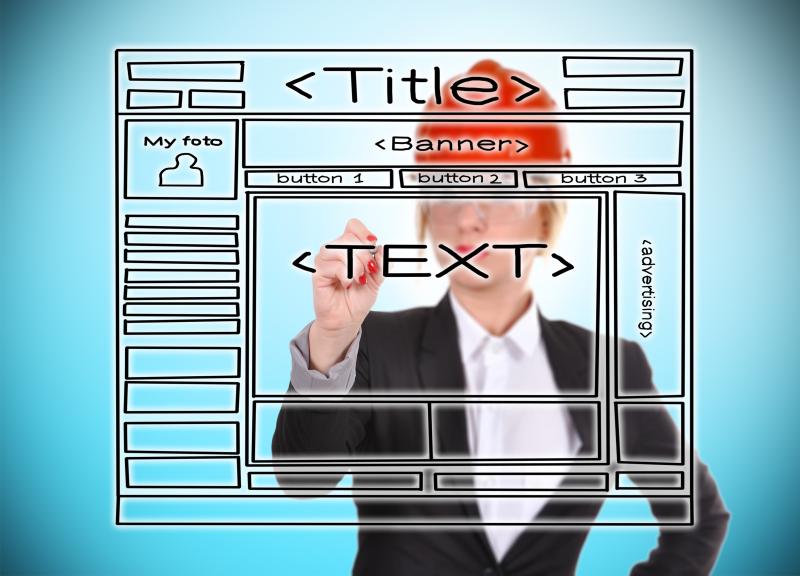 Why use Drupal when you have WordPress, Wix, Squarespace, Carrot, and other popular website builders? One reason and one reason alone: Drupal is built for organization. That's it, blog done, right?
Not quite.
Drupal stands out among its competitors because it is easy to organize, simple to integrate third-party marketing tools, and is totally customizable to fit your needs. The easy way to think about Drupal is to picture a set of LEGO®that doesn't have any discernible building blueprints. You can take them and build whatever you want – literally.
This is because Drupal is open-source and boasts a huge community that keeps adding more LEGO pieces and builds into the mix. You can take those builds and add it to your own until you have a thriving city/website. There are literally countless modules at your disposal to use and thousands of ways to customize your website.
On top of that, Drupal 9 made the integration and use of contributed modules easier and even better than before. There are tens of thousands modules currently available for nearly any website need you could imagine.
Not sold yet? Don't worry, you will be.
Why Use Drupal
Drupal seamlessly integrates all of your preferred third-party tech and internal modules. On top of that, it is…
Customer-Centric
Because you can customize Drupal to fit your needs, you can build a customer-centric website that looks great and is easy to use. Your website should feel like it is tailored to your customers' experience. That is to say, it should meet their individual needs, regardless of how big your audience is. Drupal makes that easy.
How? Personalization and endless cashing capabilities. Drupal's Personalization Module, Browsing History Recommender, Commerce Recommender, and Context-Menu Block help your website feel like it was built for the individual user. On top of that, Drupal leads in terms of loading efficiency and speed thanks to their caching optimization modules, which means your customers will never have to wait more than a few seconds when they're navigating through your website.
Simple to Edit and Update Design
Drupal leads the market in how easy it is to update your website's appearance.
The Layout Builder module isa visual design and layout tool built right into Drupal's core that allows the easy creation of flexible landing pages and reuse of content across marketing campaigns. Another popular alternative is the , featuring the same flexible editor you will find in WordPress.
On top of that, editing is a breeze. Type directly into a text editor in Drupal to cut down on the time required for adding and uploading content to your website.
Design layout changes? No problem! Enhancing your UX and UI is simple because of Drupal' built-in block system. Drag and drop blocks to rearrange the appearance of text and images on your website, repeating the same block across multiple pages, giving you design uniformity and content reuse.
Content Creation
Drupal 9 is well suited for complex, content heavy, and high traffic websites, as well as those with large resource libraries and databases. The best part? Drupal 8 Core has multilingual functionality that gives you the ability to translate your site depending on the user's geographic location. Can you say "Super?" That's German for "Great!"
If your website will be content heavy, don't worry. Your writers won't need to know coding to publish on Drupal. Drupal's interface allows for writing, editing, and adding content as easily as in a Word document or a Google Doc.
Mobile Friendly
You can't forget about mobile.
As of November 2021, 46.54%
of the total web visits are currently mobile. Don't miss out on that traffic with a janky website that doesn't scale down to fit on phone screens. Drupal's responsive design allows users to seamlessly use your website no matter how they're accessing it – it automatically sizes and scales depending on the device! Drupal and the related modules allow you to be confident that your site will work seamlessly on any number of devices, whether at home, at the office, or on the go.
Are you convinced yet? Yes? Good! Now it's time to hire a Drupal developer to build your website. Why not partner with us? After all, our founder worked on the world's first Drupal project! Reach out today. We'll be happy to help!